Photography by
Michael Offe...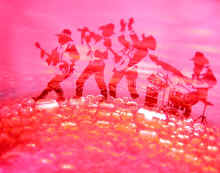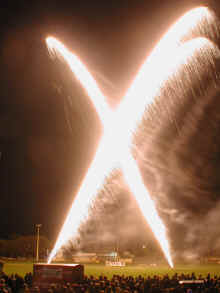 An 8 second exposure of the Willunga
Almond Blossom Festival fireworks display .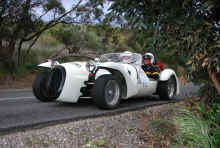 An E-type Jag with a UK body conversion.
This photo was taken up Old Willunga Hill
at the 2002 Classic Adelaide rally.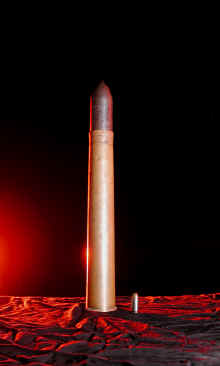 Powerful vs. Not so Powerful
The shell on the left is stamped '1942' and was
used in the Grant Tanks, the shell on the
right is a 45 Auto, and by comparison
come out of the factory recently.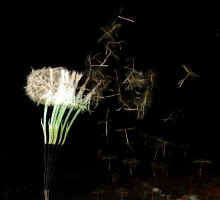 'Thistle in Motion'
Taken at night with flash set to
Stroboscopic, so as to get 8 exposures
as the thistle floats away.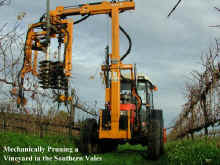 Mechanically Pruning a
Vineyard at Willunga.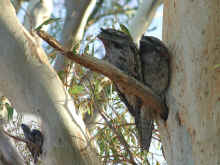 Tawny Frogmouths... a native
species of Australia.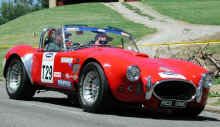 The 2000 Classic Adelaide
coming through Willunga.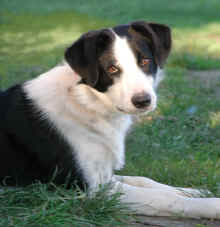 Monte, our young pure-bread Border Collie.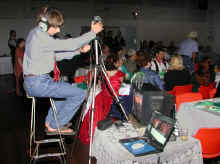 Paul Videoing an 80th Birthday Party.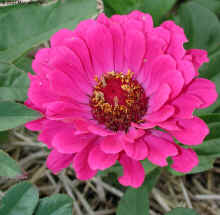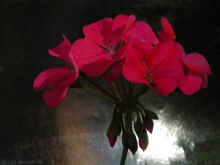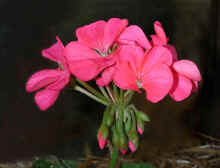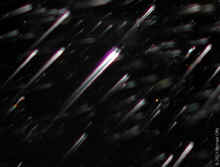 Rain drops falling at night, caught with a
slow shutter speed & a very strong flash.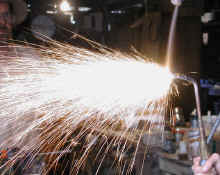 Both the photo above and below, are of
metal fillings falling over an Oxy Torch.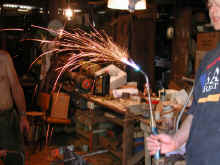 All these photos are copyrighted to Michael Offe,
and must not be copied or reproduced in any way
or form without prior written permission.